Whenever I see the combo of Running + Jewelry, I get SUPER excited!!! Recently, I had the opportunity to receive some bangles from Inspired Endurance so I could try out the products and learn more!
They sent me 2 sterling silver bangles with charms that say RUN and 13.1. Both very fitting for me!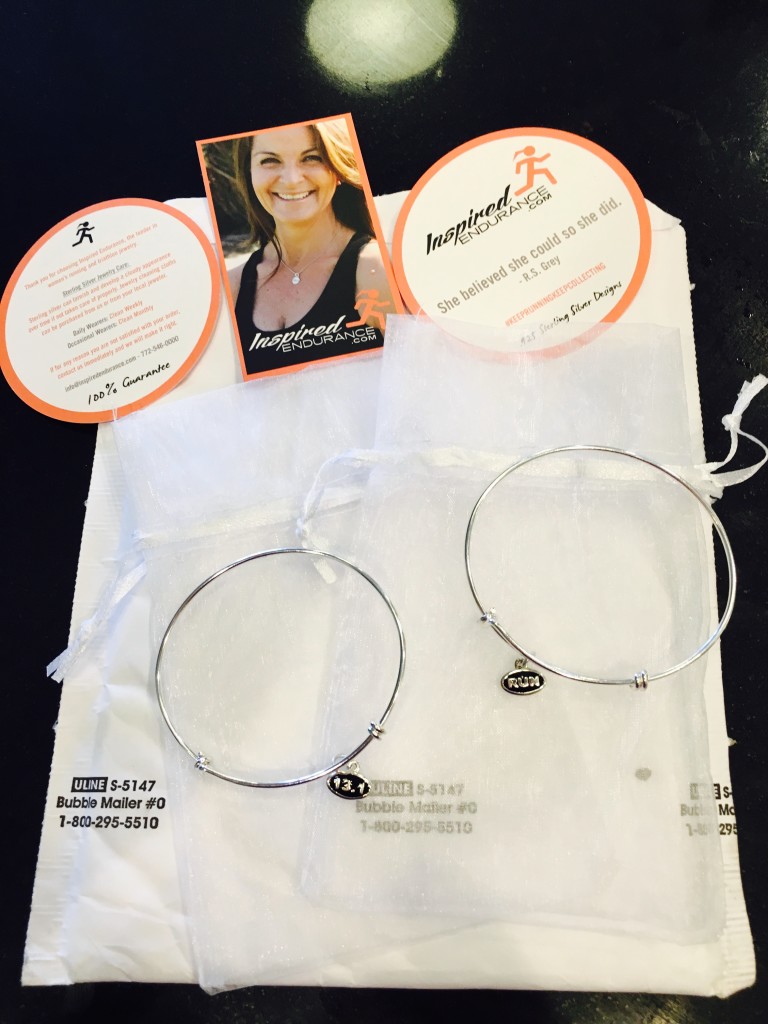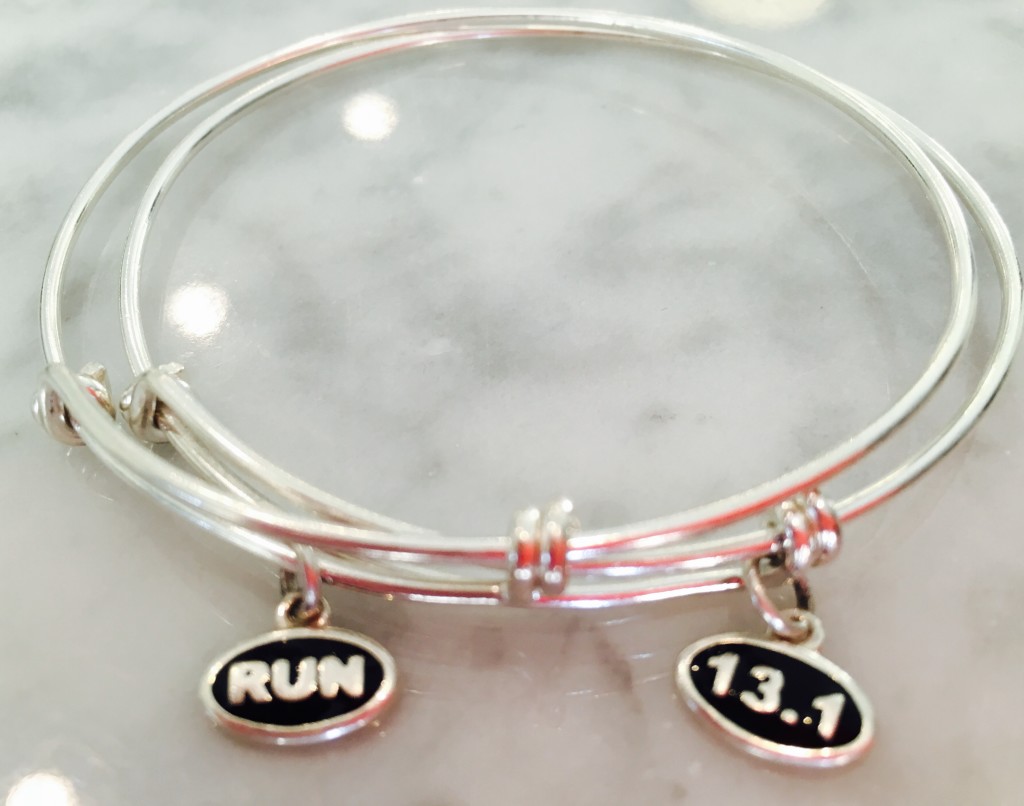 I love the idea of stacking the bangles! You can keep adding bangles to your collection and your arm will be full of shiny bracelets that represent and celebrate YOU and your running accomplishments! It's also possible to add more charms to your existing bangles!
I took them out for a spin when I went hiking: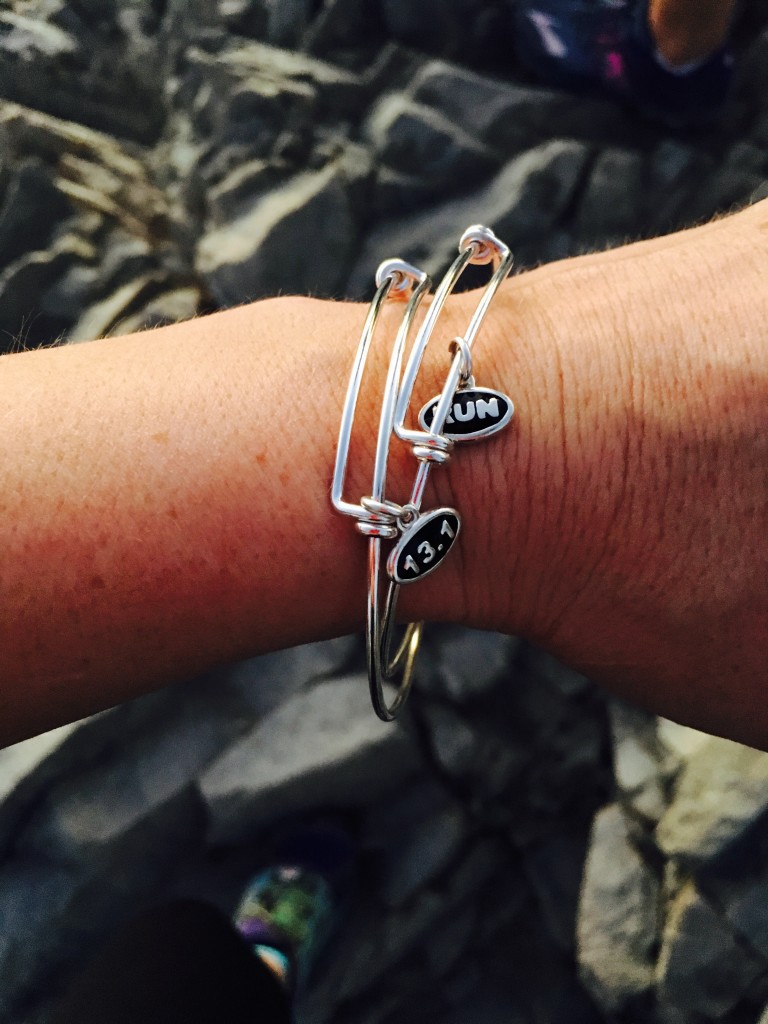 And then I wore them during the Esprit de She 5k race in Mesa, AZ on October 1!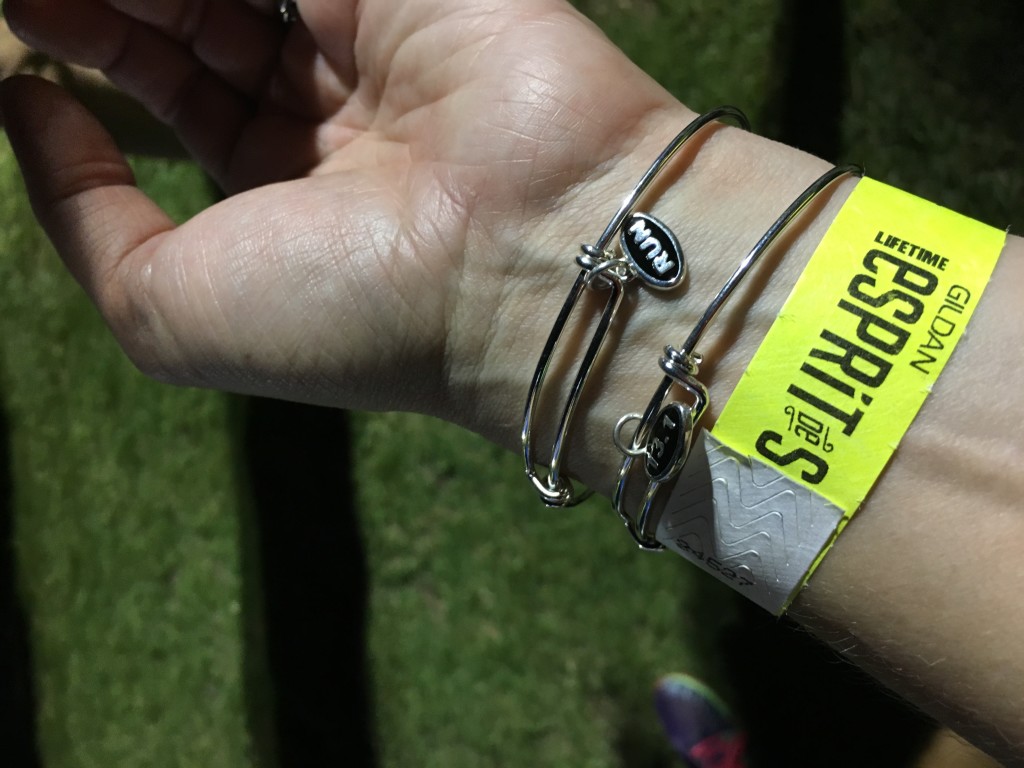 I took some screenshots of the variety of bangles they have available on their website!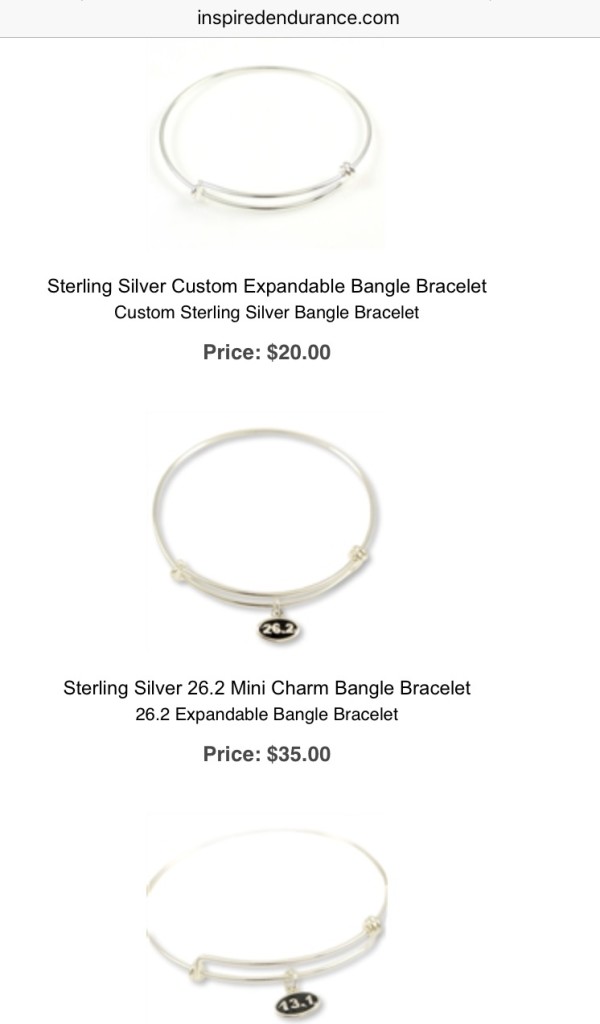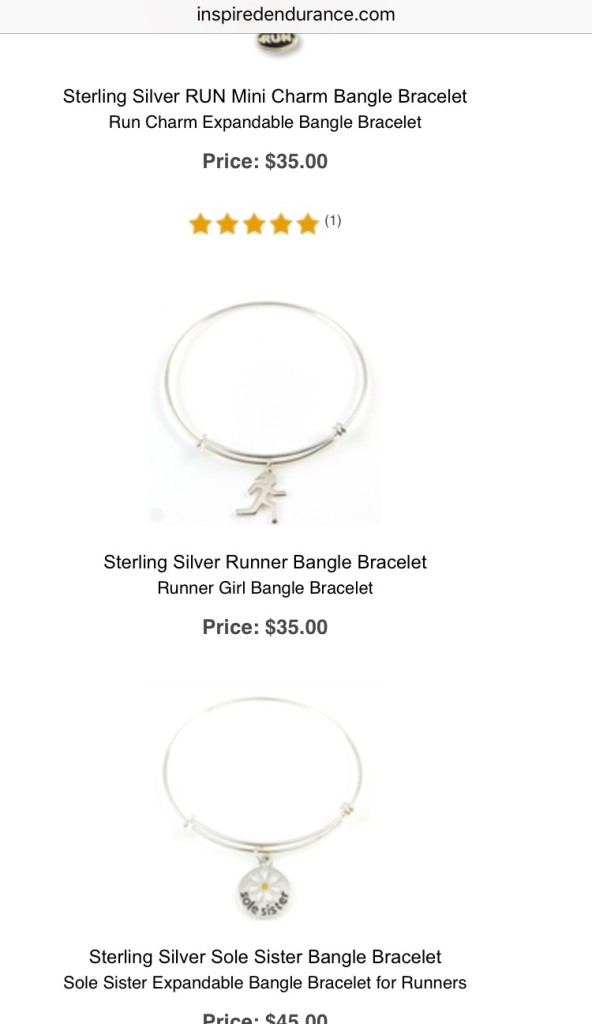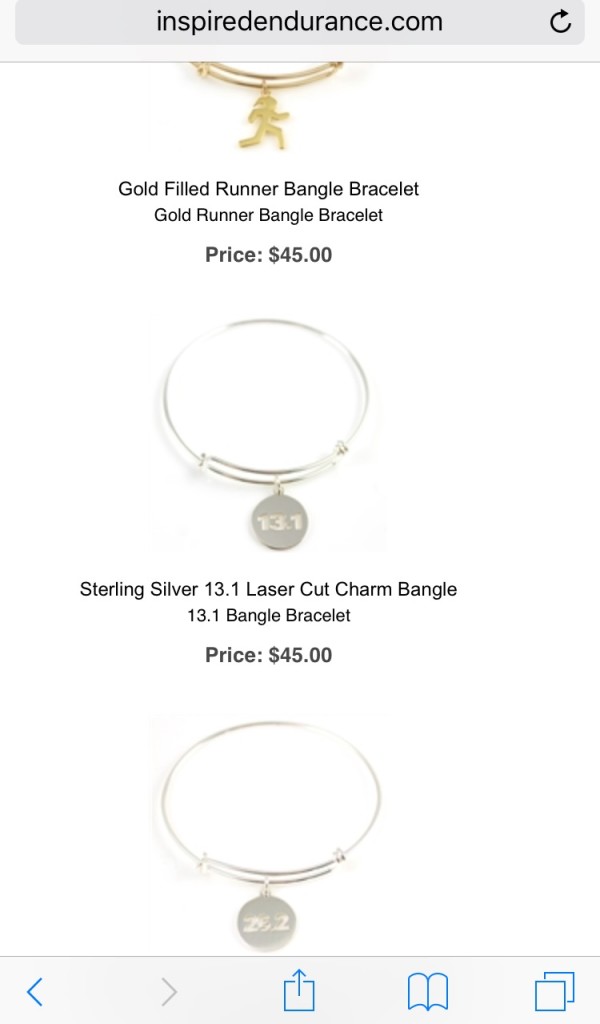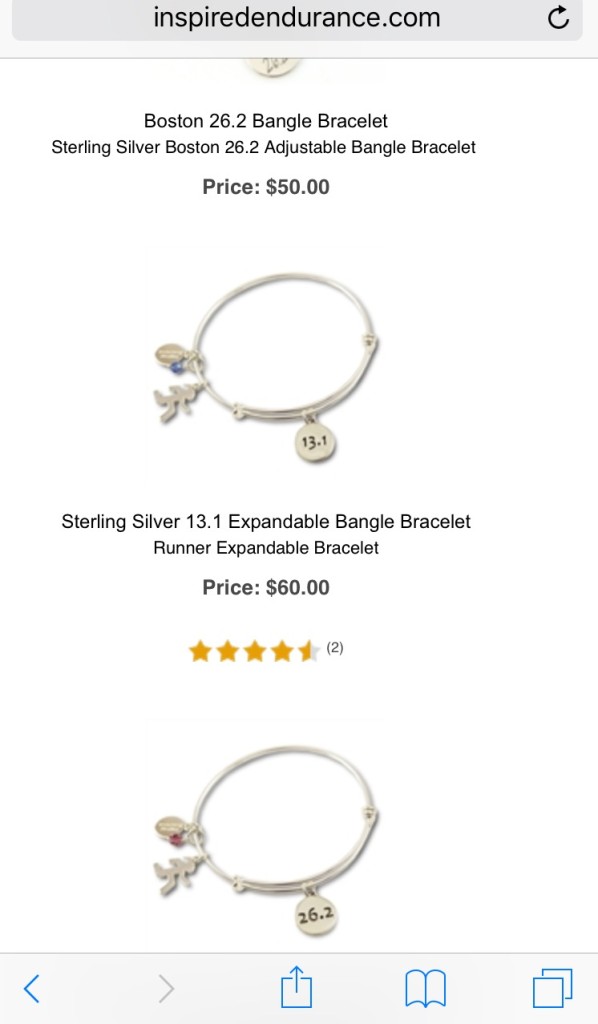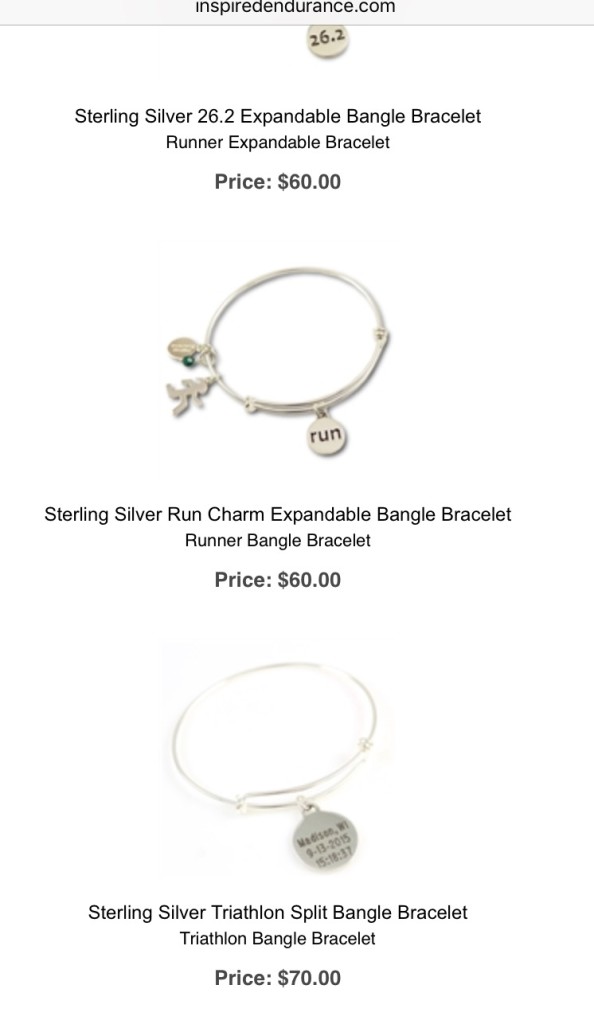 If you are interested in purchasing their products, click this link to go directly to the Inspired Endurance website or you can visit them in Florida!
The website is organized nicely, allowing you to Shop By Race, Shop By Style, Shop By Collection, and Gift Ideas.

Follow