Did you know that GirlsRunFast and that I RunEatTweet? Haha, what does that mean exactly?!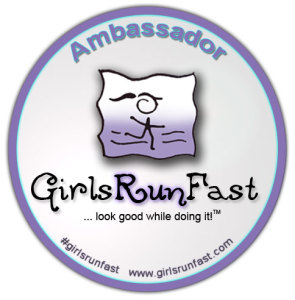 Well, some of you may or may not know that I am an Ambassador for a local, family-owned business here in Phoenix called Girls Run Fast. I had the pleasure of meeting them at a local 5k race back in March. When I saw that they found a way to combine running + jewelry, I was in heaven!!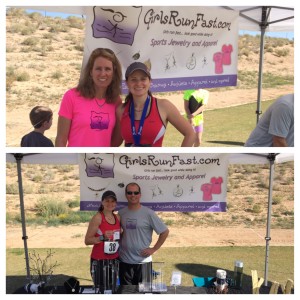 Their website describes them and their products best:
"We want you to look and feel your best while running, doing yoga, dancing, swimming, or gymnastics … and anywhere else for that matter! If you are looking for handcrafted sterling silver necklaces or other sports jewelry, we have it. Our sports jewelry has lasted through marathons, half marathons, 5k's, 10k's, sprints, surfing, yoga, recitals, meets and daily wear and tear. We're not just about running!"
I have to say, I get so much use out of my beautiful Girls Run Fast products!
Whether I am running,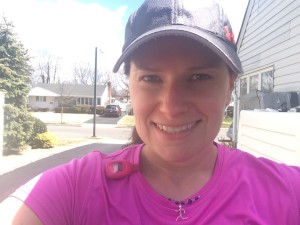 doing my PiYo workouts,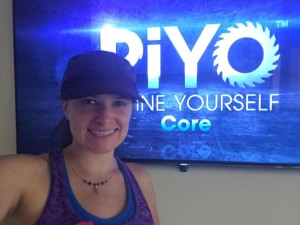 on the lake doing my Yoga/SUP,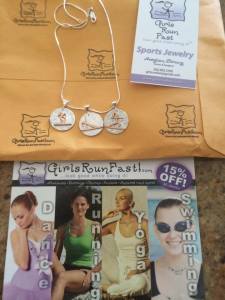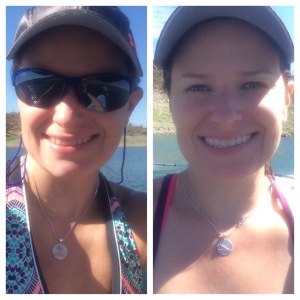 or even when I'm enjoying a night out!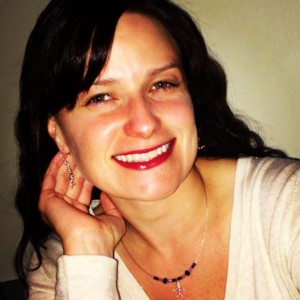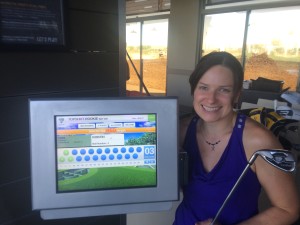 I even decorated my car with their 13.1 stickers!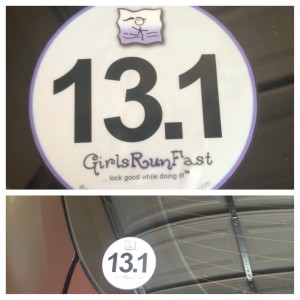 And let's not forget how handy the wine charms are!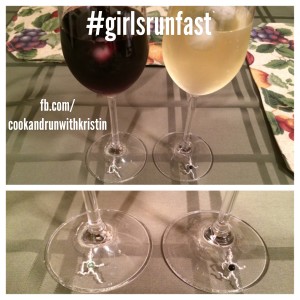 One exciting thing that I want to tell you about, is that they are currently having a giveaway contest so that you can win a Hydration Pack!! There are 3 easy steps that you can do to enter!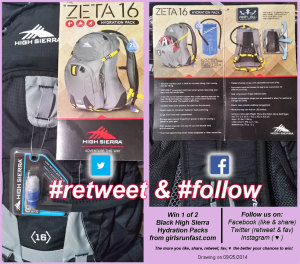 1) Like Girls Run Fast on Facebook (share and like the post)
2) Follow @GirlsRunFast on Twitter (#retweet & #fav)
3) Follow @girlsrunfast on Instagram (like the post)
Two winners will be chosen on 09/25/2014!  You can increase your chances of winning the more you like, share, retweet, and favorite! Good luck to those who enter! Also, if you're on their website and see some goodies that you would like to purchase, you can use RUN14 for 15% off!
So I told you that Girls Run Fast, so what does that have to do with running, eating, and tweeting? #RunEatTweetAZ is a local runner/blogger group that I am involved with! I had the pleasure of meeting them this summer and recently I was made a CRO (Chief Running Officer)! We like to say that we are runners with a social media problem lol!
Speaking of social media, you can keep track of all our events by following our pages:
Here's the group hiking Camelback mountain back in July!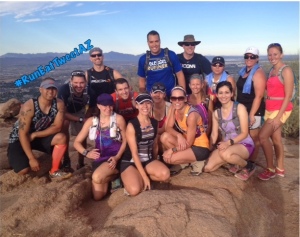 We meet at least once a month and we host free events all around the Phoenix valley! This past Saturday we went for a trail run at Papago Park!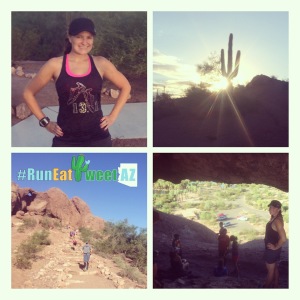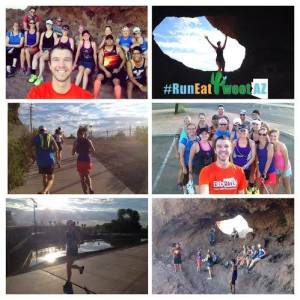 So that brings me to our next event coming up on September 21, 2014!! Check out the Facebook invite for "PiYo in the Park!" We'll be starting with an early run at 6:30am, consisting of 2 to 3 quick loops around Mountain Vista Park. Just so you know, all walkers are welcome too!! Walk 1 or 2 loops alongside the runners!
If you don't want to get up that early or just don't want to run, then you can show up at 7:15am. Starting at 7:15am, fellow Beachbody/PiYo coach, Corine (Zucchini Runner), and I will be leading the group through some great PiYo moves to show you what this awesome exercise program is all about! (BE SURE TO BRING A YOGA MAT OR BEACH TOWL FOR THIS)
Here's preview of some of the PiYo moves!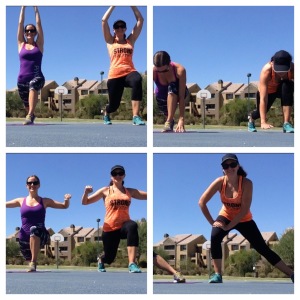 After that we'll be playing a game involving burpees, push-ups, etc. There's a lot going on for this event so come to all or come to whatever works for you!
In addition to the very active and fun-filled morning, the founders of Girls Run Fast will be bringing some awesome giveaways!! Wow!! What's not to like?! Free run, free PiYo, free burpees, and free giveaways lol!!! Oh and I almost forgot – there will be free food too!!
I hope you can join me and the #RunEatTweetAZ group on Sunday, September 21st and don't forget to enter the Girls Run Fast Hydration Pack giveaway!!

Follow