I am currently an Ambassador for a few companies that I absolutely love!!
I only endorse products/sites that I USE MYSELF!!!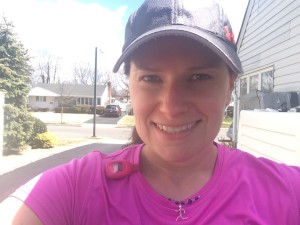 Check some of them out for yourself!
Fitbit is dedicated to helping people lead healthier, more active lives!! I wear my Fitbit pedometer every single day!! They make it easy to track activity, sync stats, see trends and reach goals.
Here's an example of my BEST STEP DAY EVER!! How exciting is it that I can track this data?!!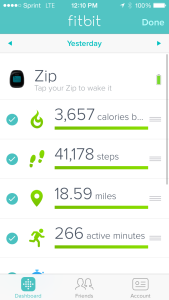 Girls Run Fast #girlsrunfast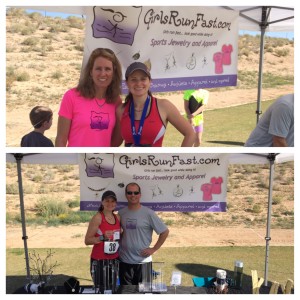 I love their jewelry, wine charms, and other accessories!!! They are a LOCAL & FAMILY owned business here in Phoenix – you gotta love that!! A little bit about them:
Our mission: To inspire women's inner strength and celebrate our achievements by accepting and taking on any challenge.
Our vision: To help women celebrate their achievements through unique and inspirational custom jewelry at affordable prices.
Our values: Provide the highest quality lowest price jewelry for female running community.
I wear their jewelry all the time – whether I'm working out or just enjoying a night out!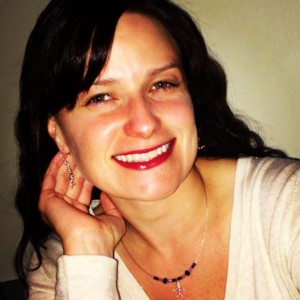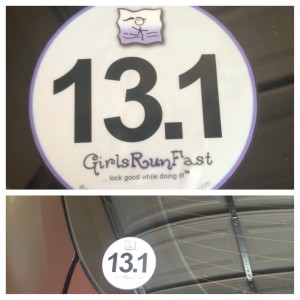 And of course the wine charms are great whether you love red or white!! 😉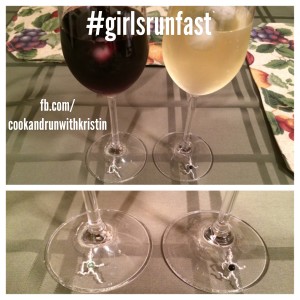 Follow