You would think going for a run would be such an easy task to get ready for – put on your shoes and go right?!! Well, not so much these days lol, because it's just not that simple anymore! We need extra stuff dang it! Tissues and a house key aren't new, but cell phones, music devices, gu's, and running selfies (which requires your phone to be extremely handy so you can get that picture and not mess up your PR 😉 ) definitely are!
I think this visual says it best 🙂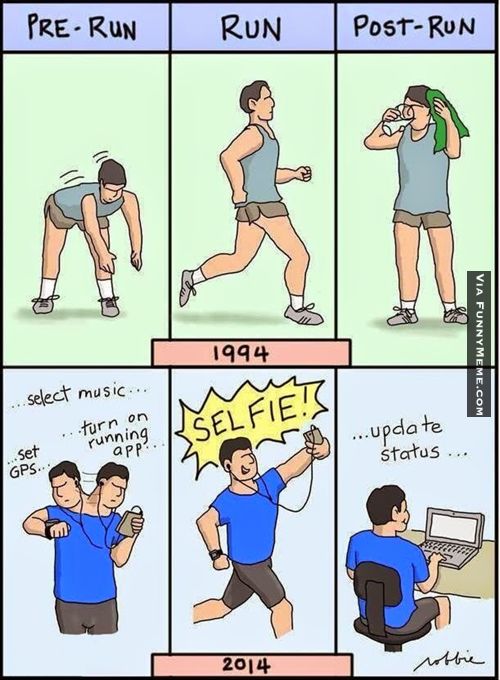 Luckily, along with the new gadgets absolutely (insert sarcastic tone here) needed, we also have the invention of running belts!! And thanks to SLS3 Compression and Triathlon, I've been able to try out a really comfy and useful running belt!
Meet the SLS3 Dual Pocket Run Belt! I was really excited to receive it in the mail!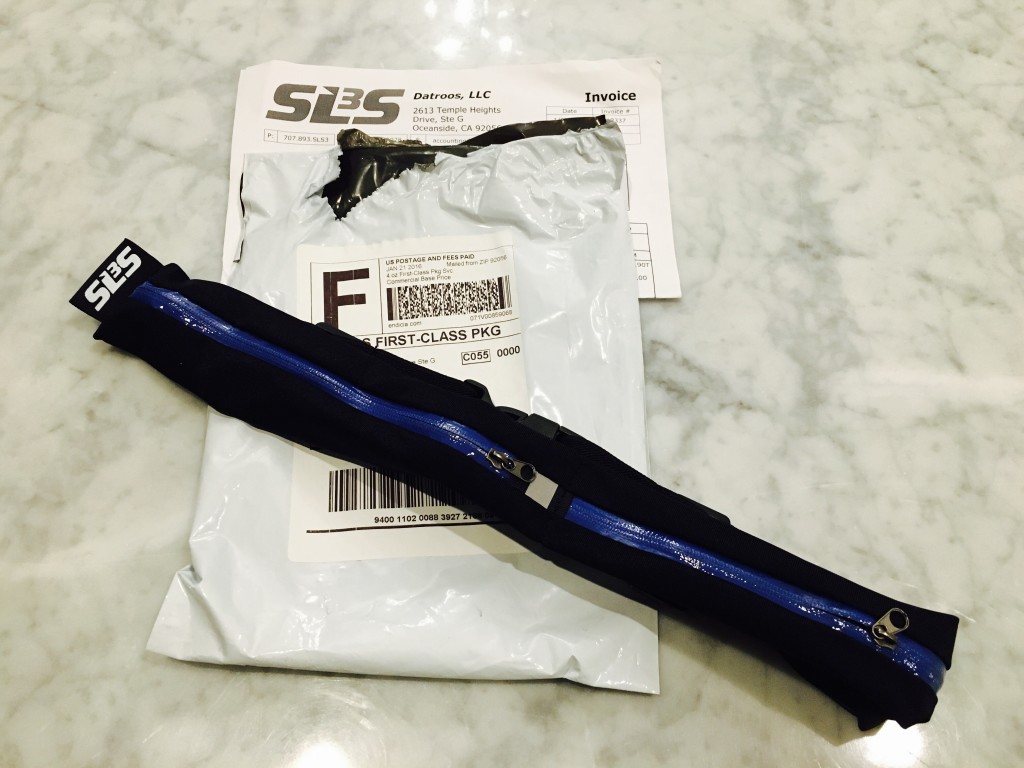 I went for the blue finch color, but there are 3 other colors to choose from including purple, black, and lime green. Here's a screenshot from the SLS3 website: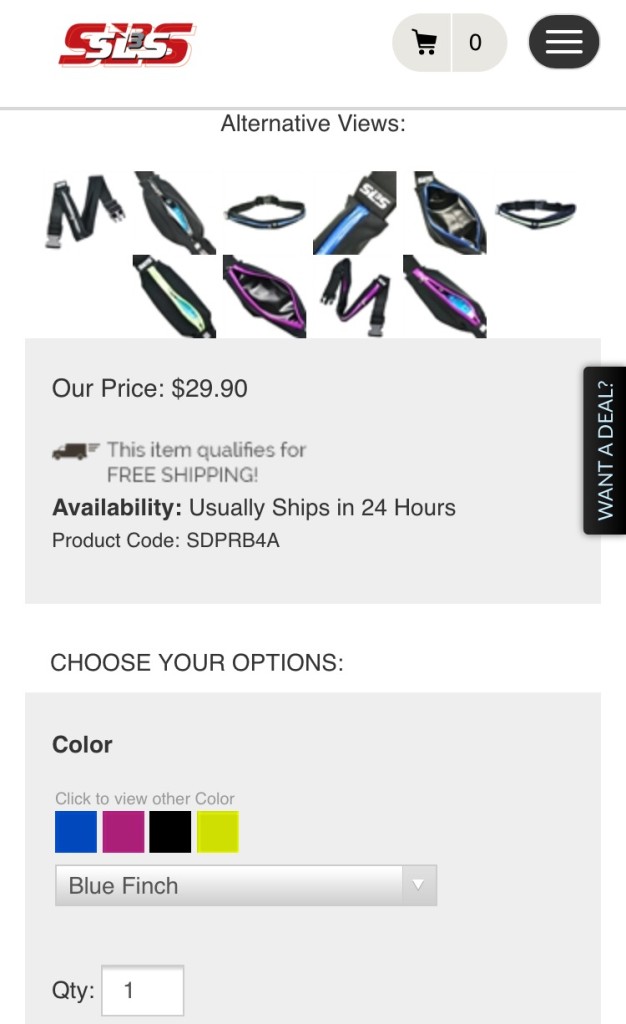 As soon as I went on my next run, I broke out the run belt!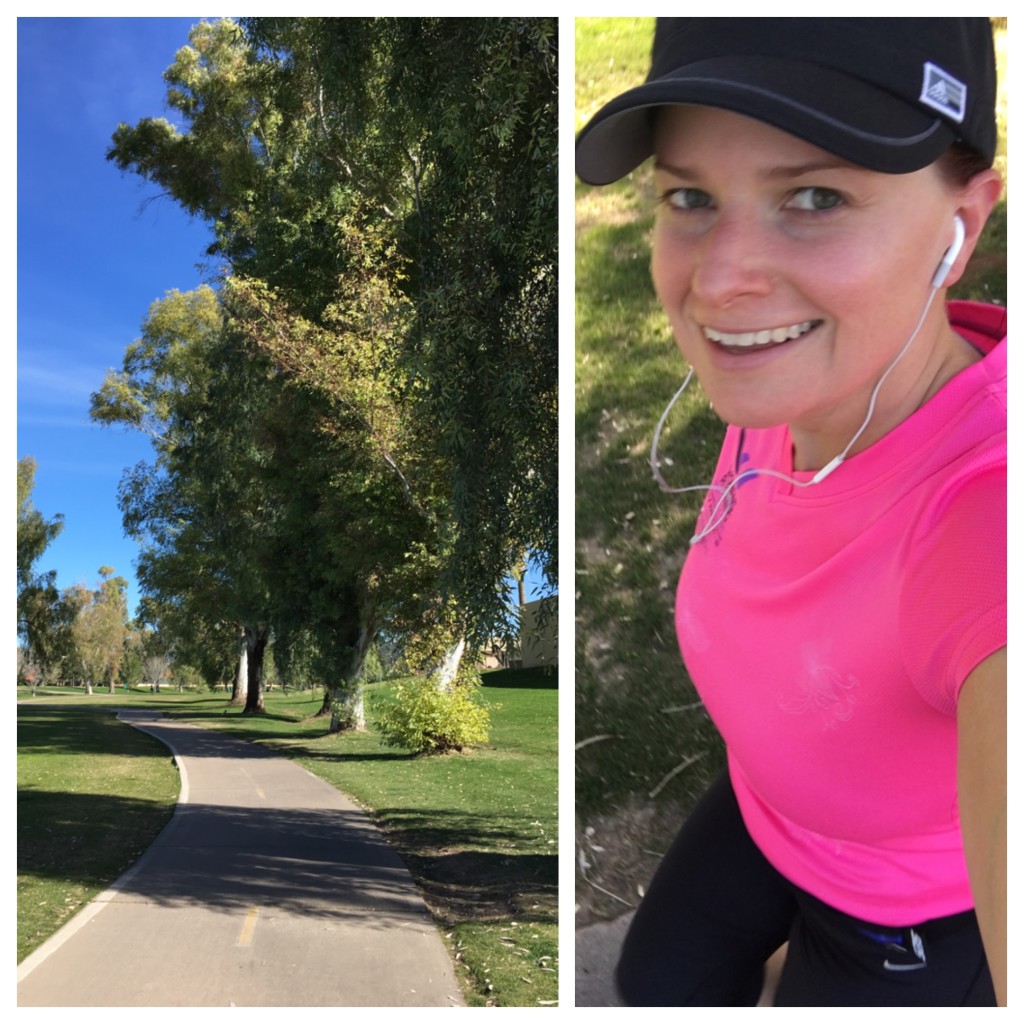 I have to say, I really love the dual pocket design. One pocket holds my iPhone 6 (also capable of holding other large smartphone devices) and the other worked out great for my car key, a tissue, and even lip bam – all at the same time!
I really like how wide the belt is! It's fits very comfortably and does not BOUNCE!
Here's a closer look at the dual pocket design with my goodies in it!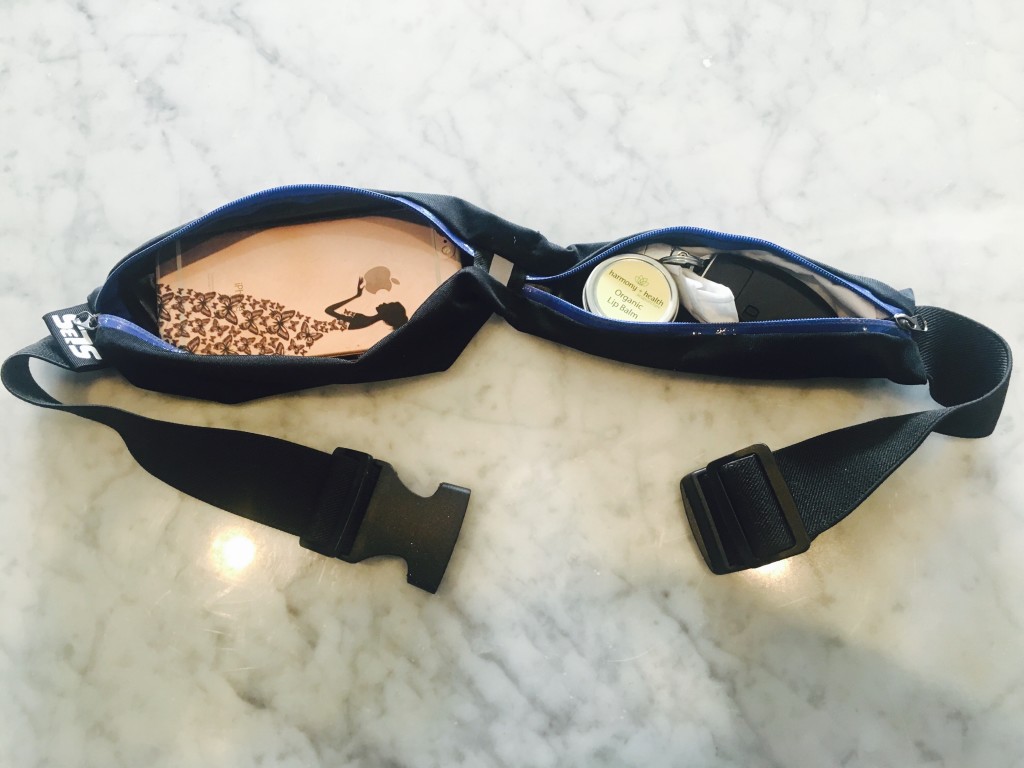 The belt itself has a very lightweight, minimalist design. It's fully adjustable fitting sizes 24″ – 38″ and is also waterproof!
I actually took it kayaking too! And thanks to having my belt on me, I was able to safely bring my iPhone to take pictures and keep it dry!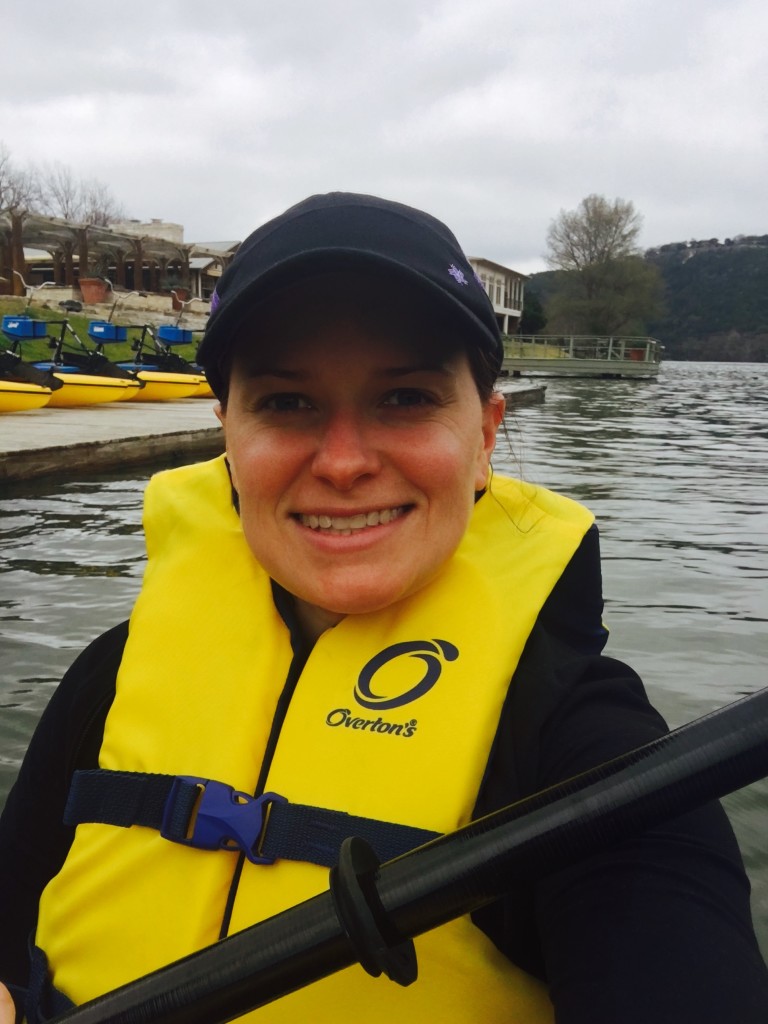 I really enjoy the run belt for going on hikes and walks too!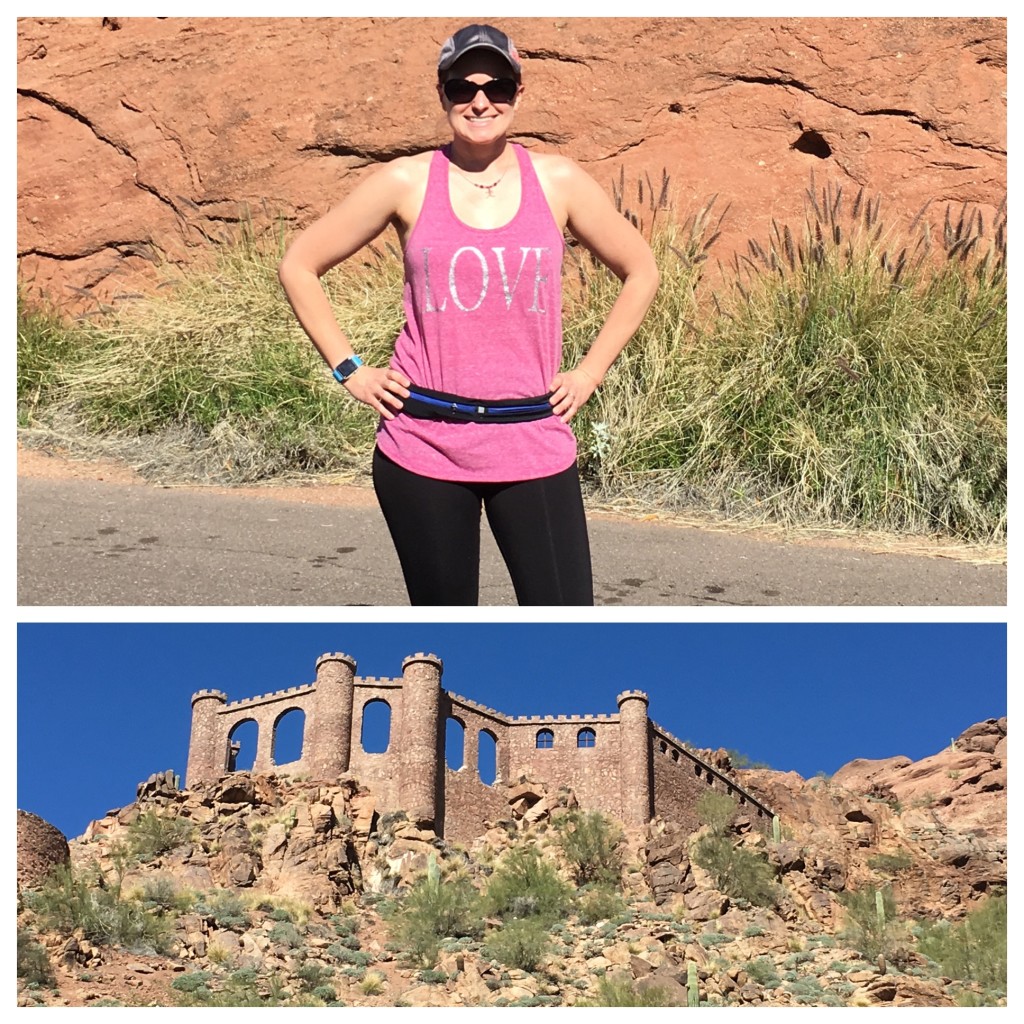 To me, running belts come in handy for a variety of situations! Here's a graphic from the SLS3 website:

Like I mentioned before,  I took it kayaking to keep my phone dry. However, I find the run belt to also be useful at amusement parks (aka Disney), traveling on a plane so I can put my carry on bag in the overhead compartment, going for casual strolls around the block, and even walking the dog!
Overall, I really like the running belt and I would recommend it! It's not bulky, yet carries everything I need! One thing I would change is the pulls on the zippers. When I was running and needed access, sometimes I struggled to grab the pulls. I wonder if making them a little bigger would help?! That's me being really nitpicky though! Probably in a more laid back situation (where you weren't running at the time), you wouldn't even notice!
As it turns out, I have exciting news to share! SLS3 is hosting a GIVEAWAY for the SLS3 Dual Pocket Run Belt!
Check out this Rafflecopter link to enter!
More exciting news – for a limited time, SLS3 is offering an introductory price for the SLS3 Dual Pocket Run Belt. The belt retails at $29.90 but the Amazon store has it listed for $16.90 (43% Off)!!
You also have the opportunity to get 40% off on the entire website www.slstri.com using the code BLOG40.
Be sure to show love to SLS3 by checking out their social media pages!
Twitter: twitter.com/sls3usa
Facebook: www.facebook.com/sls3compression/
Pinterest: www.pinterest.com/sls3usa/
Instagram: www.instagram.com/sls3usa/
So tell me, have you used a running belt before? If you haven't used one yet, but you are thinking of getting one for your lifestyle, consider the SLS3 Dual Pocket Run Belt!

Follow